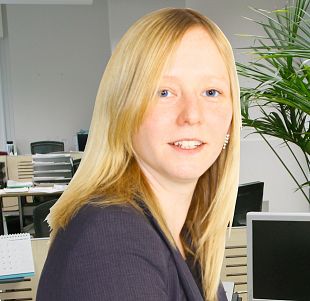 Emily Lloyd
Tel: 0161 227 7777
Fax: 0161 227 7788
Emily Lloyd completed her LLB law degree and Legal Practice Course at the university of Sheffield in 2006. She qualified as a solicitor on the 1st May 2009. She has a wide range of advocacy experience both at the Magistrates Court and the County Court.
Emily is a qualified duty solicitor and is responsible for our Stockport clients, whilst covering all of the magistrates court in Greater Manchester.
Specialties
Emily has developed specialist knowledge of defending client's whose dogs are at risk of euthanasia following prosecutions under the Dangerous Dogs Act.