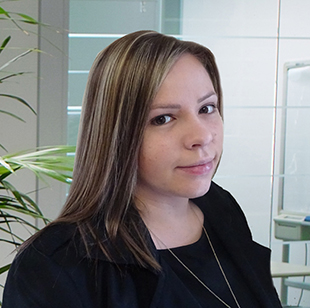 Lucy Astley
Tel: 0161 277 7777
Fax: 0161 227 7788
Lucy graduated in 2015 with a degree in Law and subsequently completed the BPTC and the LPC.
Lucy is a member of our dedicated team of accredited police station representatives and forms part of our 24 hours on call team, providing free and independent legal advice to those detained at the police station.
Lucy has a substantial background in protest law. She has since moved to our Crown Court department and represents clients for a number of serious offences. Lucy has experience in representing clients accused of the most serious offences including murder, manslaughter and rape.
Lucy also has experience representing vulnerable clients charged with serious offences.
Lucy will become a solicitor in early 2023.