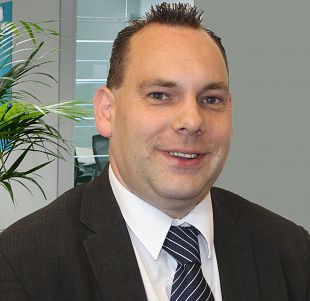 Peter Chadwick
Peter Chadwick has over 22 years of criminal law experience. He originally worked for the Court Service in Bury and Trafford before commencing criminal defence work in 1996 and to date has experience of criminal case preparation at the police station, Magistrates' and Crown Court.
He has been an accredited Police Station representative since 1999 and has provided advice and representation in Police investigations throughout the country in over 5000 cases. Peter has represented clients arrested for almost every possible offence ranging from theft and road traffic matters to the most serious allegations of terrorism and murder. He has also dealt with cases being investigated by the Police, Her Majesty's Revenue and Customs, The Local Authority, The Department of Work and Pensions, the Post Office, the National Health Service and Trading Standards.
Through diligent professionalism and experience from start finish, he will make sure you receive the best possible legal advice at the police station.