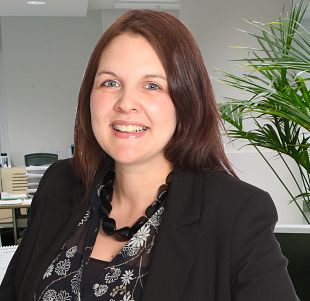 Rachel Andrews
Tel: 0161 227 7777
Fax: 0161 227 7788
Rachel qualified as a police station advisor in 2001 and was admitted as a solicitor in July 2003. She joined Robert Lizar Solicitors in January 2004 and is our Magistrates Court Team Leader.
She is an extremely experienced Magistrates Court advocate dealing with a wide range of cases on a daily basis.
Rachel regularly represents Defendants at summary trial and has had many successes over the years, often against the odds.
She has also defended many clients in serious and high profile cases involving firearms, sexual assault, and drugs importation.