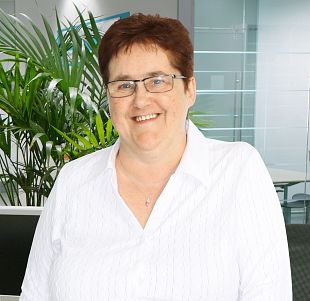 Pat Graham
Tel: 0161 227 7777
Fax: 0161 227 7788
Pat set up the firm alongside Robert in 1978 and has been the Practice Manager from the outset up until Amy Woods taking over at the end of 2021. She is involved in the shared responsibility for Quality control, Client Care, Accounting, Business Development, Personnel, and much more.
In addition to management of the business she has been involved in preparatory work on several high-profile cases and has an unrivalled wealth of experience gained from working in the most challenging areas of law for over 30 years.
Pat is proud to maintain the same pro-active attitude today as that which she enjoyed at the beginning of her career. Above all else Pat ensures all within the Firm keeps the Client's welfare as their priority.